We're a

top growing

startup in middle east.
IT Horizon Solutions is a curated marketplace that connects learners to professionals and provides experts on an 'on demand' basis for projects, consulting assignments, advisory roles and part-time resource needs. To be the pioneer recruiter for large, medium and small-scale businesses in abroad..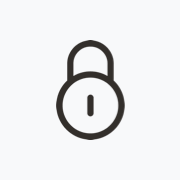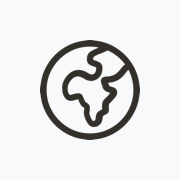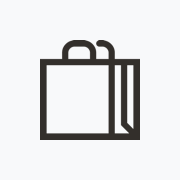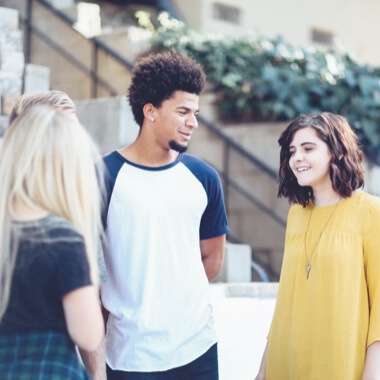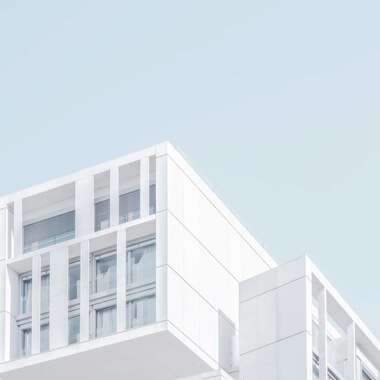 Check below the

most popular

services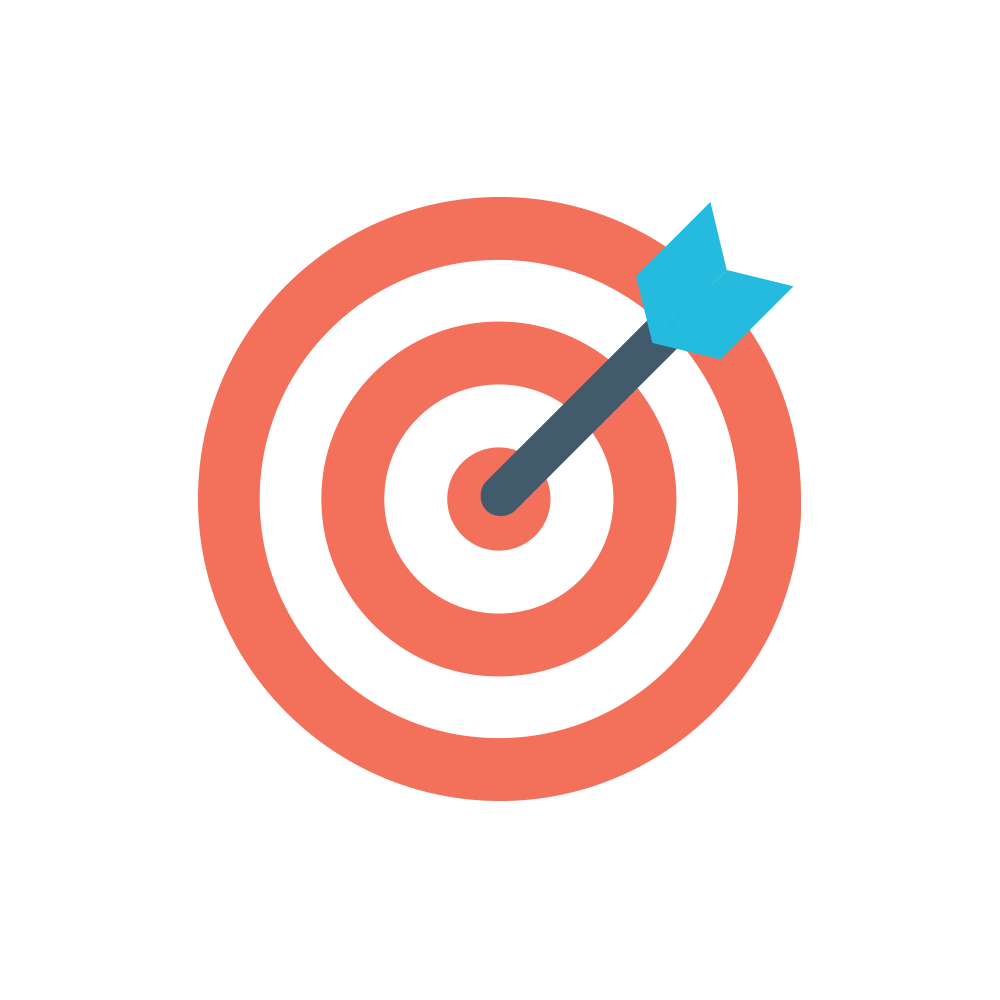 Our Vision
We as IT Horizon Solutions trying to become the largest platform for
E-Learning and Solution Provider for project-based work for business skills, leveraged by millions of independent professionals and the organizations's that need their expertise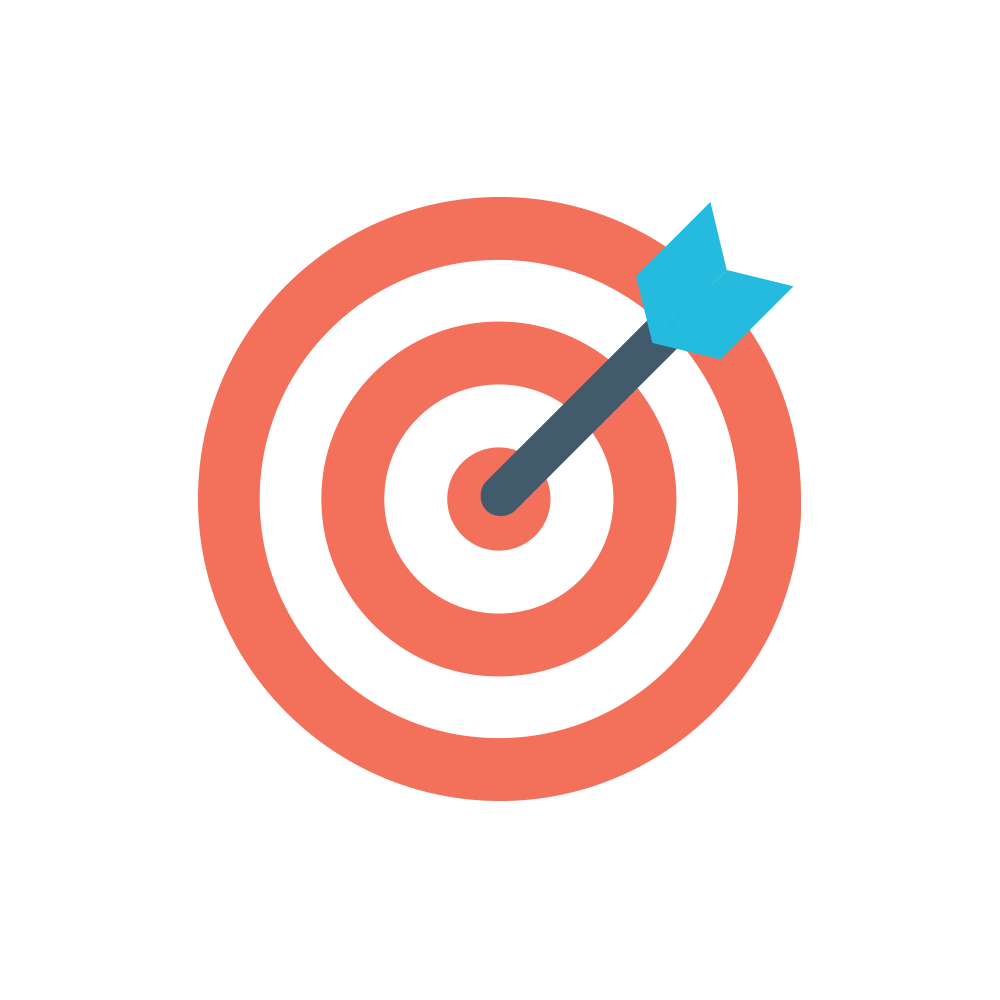 Our Mission
IT Horizon Solutions Mission is to support the organization to excel
in its business line by constantly winning new projects, achieving efficiency along with constant improvement in services and support
For organizations, IT Horizon Solutions is a great way to obtain experienced and skilled resources for their Project needs. Companies accessing Solutions through our platform are well represented across large corporates, high-growth start-ups and SMEs, investors, professional services firms and leading not-for-profits. We accept the assignments span short intense projects lasting a few weeks, to longer engagements that require a couple of days a week or months durations. In addition, we represent a diverse mix of projects that need some client-facing time, to others that can be delivered remotely.
Expert-level

software

development

company
ITHorizon

areas

of

tech

expertise
Custom

Software

Development
ITHorizon team will bring your idea to life with our diverse expertise and a deep understanding of customers' business goals across a wide variety of industries.
Collaborate with ITHorizon for:
Mobile, web, and cloud development;
DevOps, QA, and tech support services;
Obtain a top-of-the-class custom mobile application of any complexity with ITHorizon- a mobile app development company possessing deep expertise and knowledge of the latest mobile development frameworks.
With ITHorizon, you will get a source of solid IT expertise and well-honed skills in mobile software projects:
Native and cross-platform app development;
Highly-qualified BA and consulting services;
Support, maintenance, and QA for mobile software.
Being a world-class web development company, we can create a web app that will resolve your industry-specific business challenges, boost your efficiency, win new clients, and increase your user satisfaction rates.
Contact ITHorizon to benefit from our profound understanding of successful web development:
Web-based app design and development;
QA and seamless integration for web projects;
Cloud web services and web optimization
Managed Delivery means entrusting your IT project to ITHorizon, as a trusted vendor, on a turnkey basis. It will relieve you of daily management pains and efforts.
Owing to our expertise and track record, we can implement projects of any complexity:
Full responsibility assumed by ITHorizon;
ITHorizon in-house UI/UX design studio of multidisciplinary experts will give you user-friendly and convenient-to-use solutions with perfect user journeys and intuitive navigation.
Ensure perfect deliverables with our creative and skilled experts:
Mobile and web design for ambitious IT projects;
Product design services for realizing your concepts;
Branding and graphic design for greater engagement.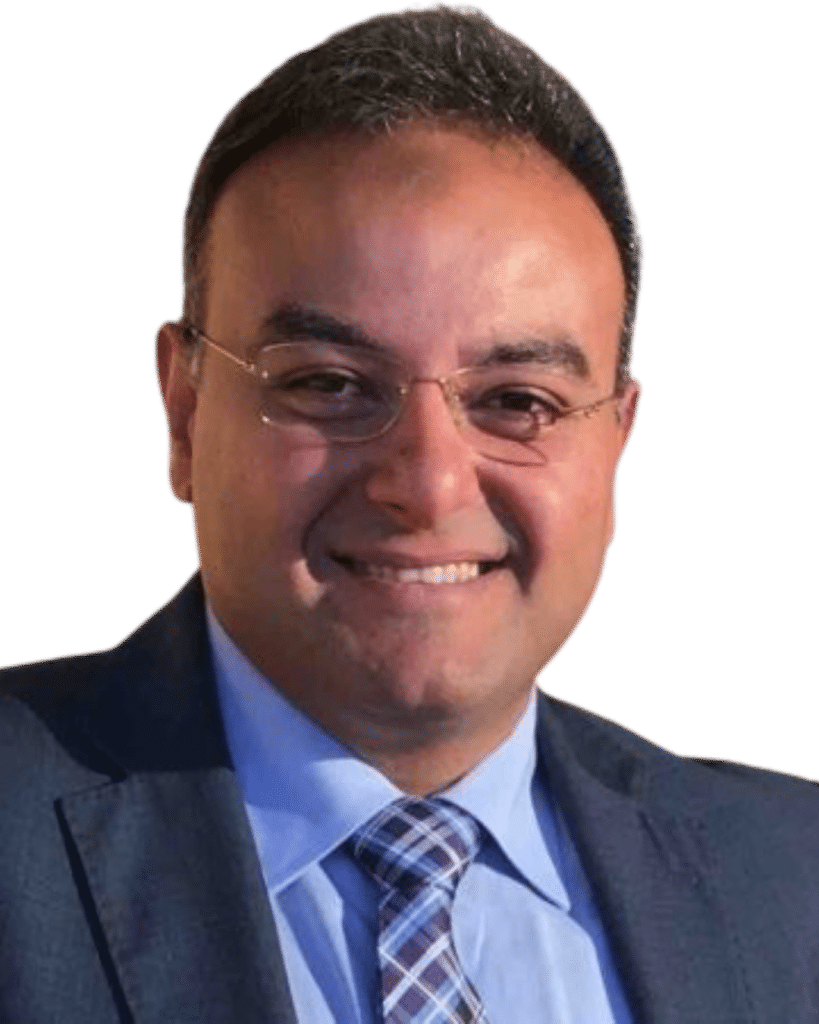 Medhat kamel sallam
CRM and Contact Centers Managing Consultant
Mahmoud Elshimy
Marketing Agency